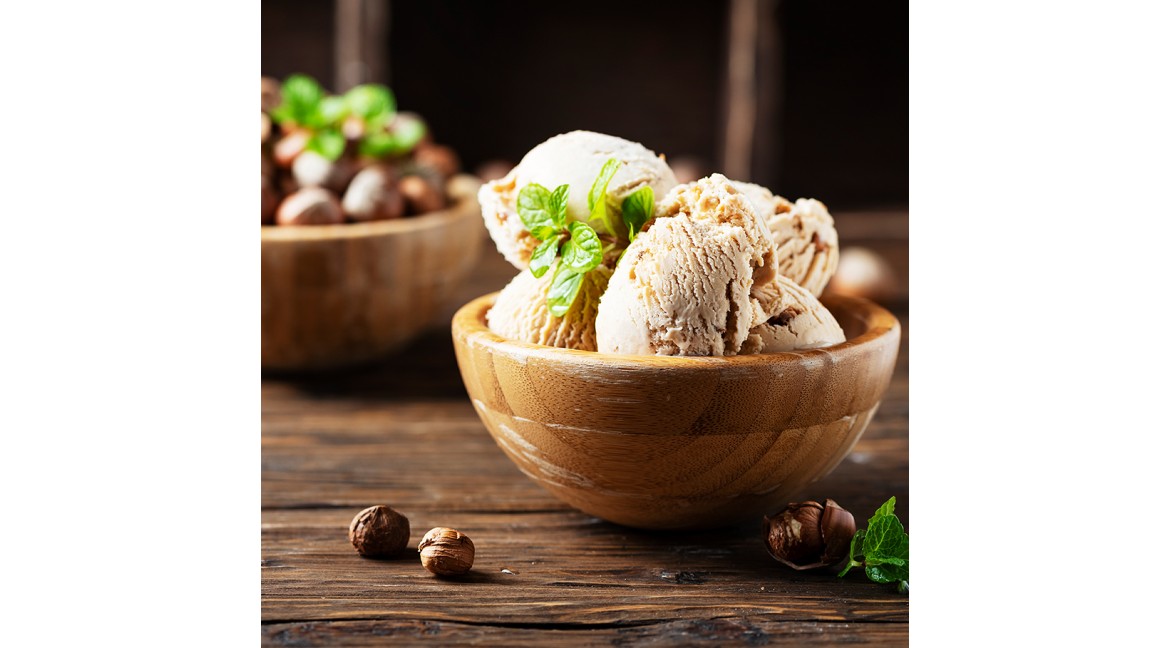 Hazelnut Ice Cream
Ingredients:
300 ml of fresh whole milk
80 ml of fresh cream
80 grams of sugar
50 gr of hazelnut paste
1 teaspoon of carob seed flour (optional)
Method:
Pour the hazelnut paste into a container, then dissolve it in a little milk, just enough to obtain a smooth consistency.
Then add, little by little, the remaining milk mixed with the sugar and the carob seed flour: pasteurize the mixture.
Now turn off the heat and away from the heat add the cream, continuing to stir. If necessary, use the hand blender.
Transfer the mixture to the refrigerator and let it rest inside for at least an hour.
After this time, pour everything into the ice cream maker and turn it for about 20 minutes.
Result:
Here is a fresh, tasty and above all natural ice cream, to be enjoyed with family or friends!